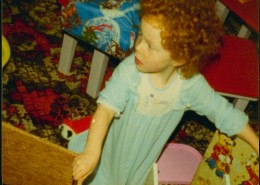 A profoundly moving autobiographical documentary exploring the ideas of change, progression and shared experiences in a family dealing with loss, illness and moving on.
True Blues tells the story of Dublin GAA's perennial underdogs, the senior camogie team. This 'fly on the wall' style documentary follows them through their 2017 season.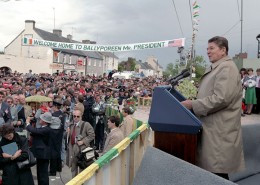 In 1984 a tiny anonymous Tipperary village was thrust into the world's spotlight when US President Ronald Reagan arrived to visit his ancestral home.